TRAIN THE TRAINER

COURAGEOUS LEADERSHIP TRAINING PROGRAM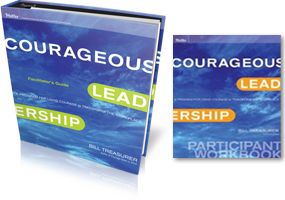 The Courageous Leadership training program provides a step-by-step approach for using courage to improve performance and counteract the negative impacts of workplace fear. Whether you're already leading an organization, or simply aspiring to have more leadership influence, the Courageous Leadership program will advance your goals, strengthen your leadership skills, and provide you with practical tips for inspiring more workplace courage.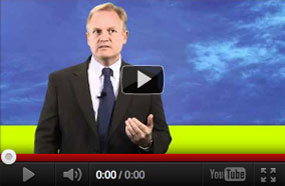 When everyone is working with more courage, the entire organization is transformed for the better. Courageous workers seek out leadership opportunities, step up to challenges, offer innovative ideas, passionately embrace change, and get work done!
Visit pfeiffer.com to order your copy of the Courageous Leadership Facilitator's Guide today. This Facilitator's Guide provides you with all the materials you will need to
learn how to successfully deliver your own courage building workshop.
INCLUDED WITH THE COURAGEOUS LEADERSHIP FACILITATOR'S GUIDE:
• A complete script and agendas for workshop facilitation
• A sample copy of a Participant's Workbook
• A sample copy of the Courageous Leadership Profile
• A sample copy of a takeaway wallet card noting key points of the workshop
• A flash drive with PowerPoint presentations for executive briefing and the workshop itself
TESTIMONIALS
"The Courageous Leadership program is a valuable tool for transforming workplace performance by building peoples' courage. This is a top-shelf program that gets bottom-line results."- Thomas Bell, CEO, Bank of America Merchant Services
"Courage is a core value at SPANX, and at the heart of everything we do to create winning products for our customers. SPANX has used, and benefitted from, many of the concepts related in this material."- Laurie Ann Goldman, CEO, SPANX
"Here at The Walsh Group, we have already used these materials to build our leadership team and know firsthand that they work. The concepts are bold, refreshing, and effective. We endorse the program."- Matt And Dan Walsh, CEO and President, respectively, Walsh Construction Company